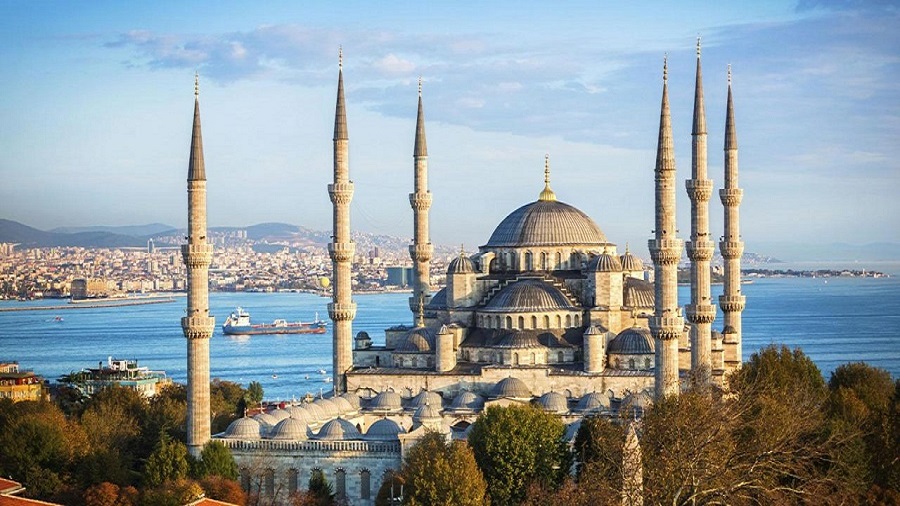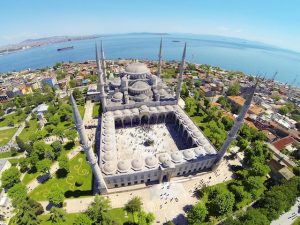 Istanbul is such an amazing city. Cut in half by the Bosphorus, it belongs both to Europe (its west part) and to Asia as well (its eat side). And Russian ships and warships have to go through it to reach the Mediterranean, what a sight!
Previously called Constantinople, it used the be the capital city of the Roman Catholic Empire, and as such it has been rich and influential for thousands of years. Now the main city in Turkey, it remains a location not to be missed if you visit this region.
Of course the most famous of its landmarks is the Blue Mosque, a majestic religious temple alongside the banks of the Bosphorus.