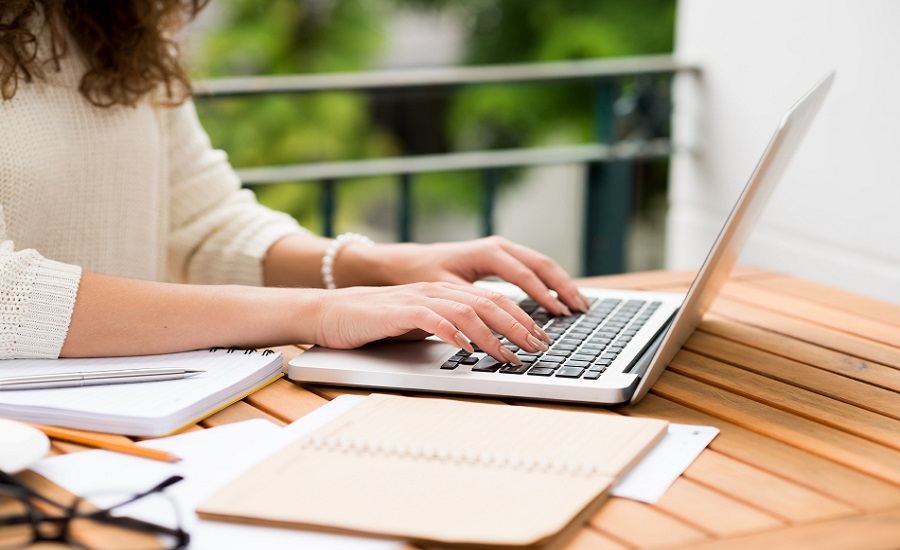 Are you a travel blogger, or just someone who is an enthusiast in sharing information in a humorous and informative way?  Then, you are welcome to submit a guest post in News About the World?
WHY CONTRIBUTE A GUEST POST ON TURKSOLU.ORG?
A travel blog guest post offers an opportunity to reach a new audience or build a portfolio of work as a freelance writer.  Our travel community is your platform for backpacking and adventure travel related writing, photos, and even videos.
WHAT TYPE OF POSTS ARE WE LOOKING FOR?
We are looking for a high-quality post that is about a destination, a how-to article or a discussion piece.  It is important that you submit your best work, considering it's an opportunity to expose your name to a new audience for the first time.  If the article does well on our site you have the potential of a backlink from a page with a good Google PageRank.  This is why we try to assist you in providing content that works well with our travel community.
GUIDELINES FOR GUEST POSTS
Generally, a guest post that is published at News About the World will meet the following criteria;
Content must be unique, not published elsewhere, or republished in the future
About destinations and things to do, not travel information, advice or news
Worldwide locations and European destinations are fine – please check what we have already published about a destination you'd like to write about to avoid duplication.
Personal in tone, about a place you have personally visited and demonstrated personal knowledge of the destination.
Not too general –  for example, favorite things to do in a particular town or region rather than a country or multiple countries.
Plenty of useful detail and information about the place, not too generic
Articles must be family friendly in content and tone
Articles should be a minimum of 600 words
CHANGES TO THE POST
We do reserve the right to make editing changes to your post, however, they will usually remain minor.  These include changing the title of the post, moving pictures around, adding links, adding keywords and adding or moving headings. This is all intended to assist in the promotion of your post.
APPROVAL OF GUEST POST
Articles submitted to News About the World are reviewed right away. The approval should take a day or two.