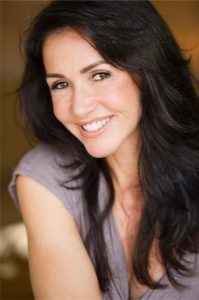 Hello! My name is Altan and I am now in my forties.
Welcome to my blog about travel adventures around the world.
Since I was young, it has been my biggest and wildest dream to explore the beautiful places in the universe.
But during those days, everything seemed too impossible for me. I was so crazy about traveling, but I belong to a less fortunate family and reaching my goals in life is going to take me so many years to make it happen.
I strived harder in my studies. My only focus at that time was to graduate and get a stable job sooner. I had proven that if you work hard in life, nothing is indeed impossible.
I finished my studies and got a job that allows me to earn money enough for me to live on my own. That's the time I pursued my plan of traveling the world.
Every trip I had was memorable for me. I want to capture every single moment of it and share with everyone my unforgettable experiences. So, this blog has been created.
I am a travel blogger, and I this is the thing I love doing. My desire for travel is incomparable. And I like sharing to all of you the destinations I visit in entertaining blog posts that aim to teach and motivate others to chase their travel dreams!
My objectives in this blog are to:
• Demonstrate how it is entirely possible to make a life of travel in spite of whatever odds and circumstances you are going through
• Discuss the most significant kinds of experiences and resources that are going to help any traveler in planning an unforgettable trip
I intend to accomplish these goals by motivating individuals through my escapades and life story. I am also going to share my comprehensive articles that include travel guides, recommendations, and tips.