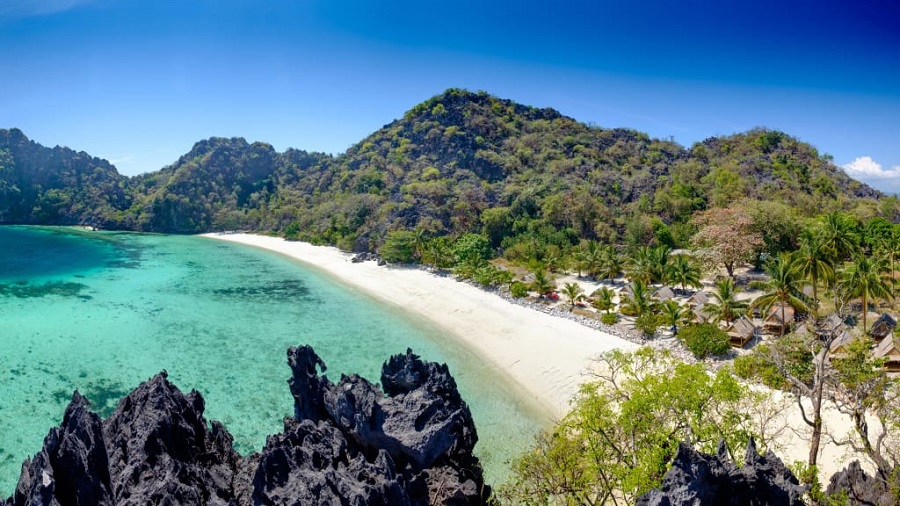 Puerto Princesa Underground River National Park, Palawan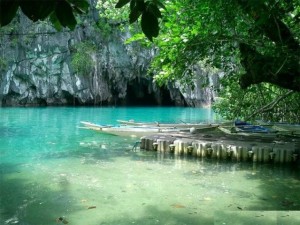 The Puerto Princesa Underground River belong to the most impressive caves systems in the world and one of the New Seven Wonders of Nature.
It is the Second Longest Underground River in the World and the Longest Underground River in Asia with 8.2 km long traversable underground river that directly flows to the sea.
The river is flowing openly under the St Paul Mountain Range which is situated on the mid-western coast of Palawan. The river directed its way through a chain of huge chambers and caverns so many years ago.
Boracay Island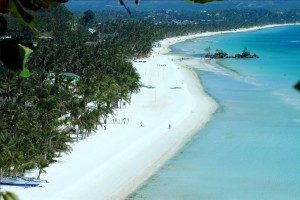 Best known as a vacationer's paradise and the perfect island getaway, Boracay Island belongs to the best beaches in the world and always on the list of the best beach destinations in Asia because of warm blue waters, powder-fine white sand, and a palm-fringed 4-km beach.
It also has one of the best sunsets in the world that will inspire you. The island transforms into one exciting night of dancing and partying that is why being tagged as a vacationer's paradise.
Chocolate Hills, Bohol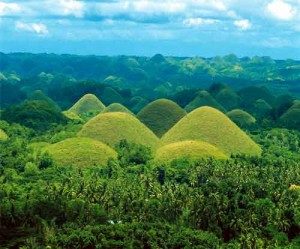 The Chocolate Hills are Bohol's most famous tourist attraction and are known as famous natural wonders in Asia. Unique by their look, they are also the habitat of endemic species like the tarsier.
The chocolate hills consist of over 1200 hills, the exact number is not known for sure. They are quite similar in their shape and roughly between 25 and 50 meters high.
Covered with green grass, which becomes brown like chocolate by the end of the raining season, this is how they got their name.
If you visit them at some time of the year, you will mostly see a lot of green, and the name might not sound as obvious.
Tubbataha Reefs Natural Park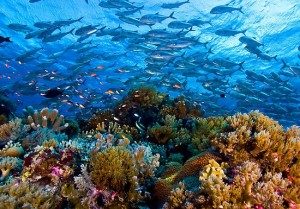 Tubbataha ReefTubbataha Reef is a marine sanctuary, protected by UNISCO World Heritage Site because of its unique atoll coral reef and marine life.
It is one of the most beautiful nature spots in the Philippines because it is the location of some amazing coral reef systems. It is an important environment for some threatened and endangered marine species.
It is located within the Coral Triangle, a renown location known for a large number of aquatic species living there.