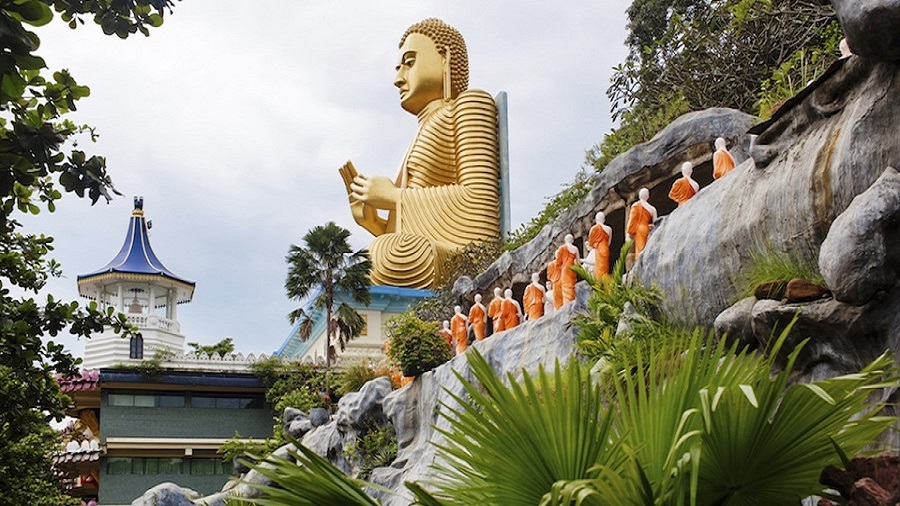 Last year, I met Patricia Schultz, author of 1000 Places to See Before You Die, at the New York Times Travel Show and she generously let me pump her for information on the best destinations for boomers.
Because that turned out to be such a popular post (which you can read here), I decided to ask her if she would once again share her recommendations for this year's must-visit places.
Start packing …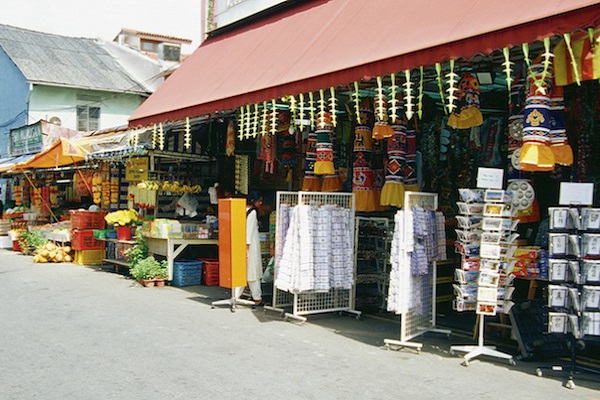 Singapore
This tiny island nation, Asia's smallest state, celebrates its 50th anniversary of independence in 2015 as it continues to reinvent itself. I love the grand colonial buildings up against some spectacular futuristic architecture and a multicultural mix that manifests itself as one of Asia's most exciting culinary scenes.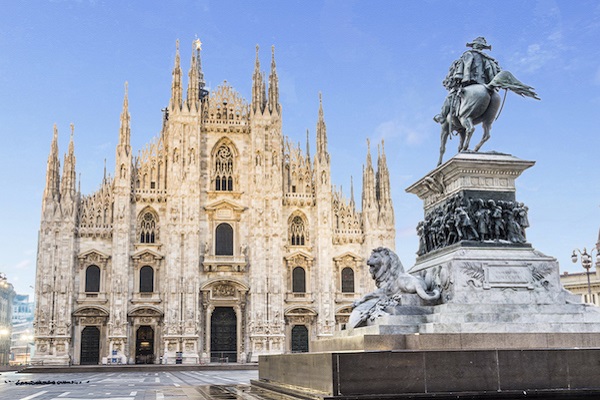 Milan Expo
I never really need a reason to return to Italy but the fact that Milan is hosting Expo 2015 (which has been held since the mid-1800s and was once called the World's Fair) will get me on a plane. The topic will be food, so how perfect that Italy is the host country! Well over 125 countries will be represented and I imagine that the Italian pavilion just might be the most visited.
Nicaragua
Costa Rica has long been a favorite destination for Americans but, lately, attention has been shifting to its lesser-known neighbor, Nicaragua. Rather than a Central American imitation, Nicaragua – less expensive and less developed – has a rich history, culture, and cuisine all its own.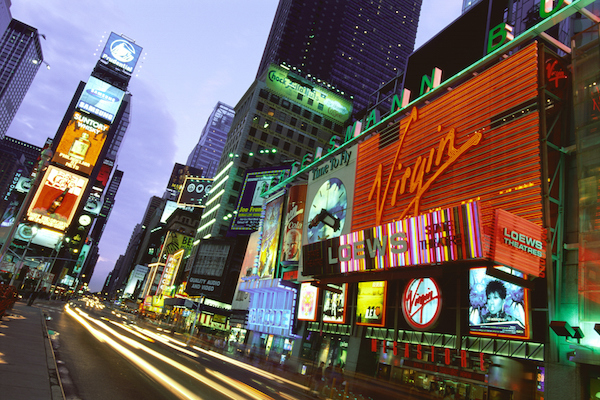 New York City
We New Yorkers are only half kidding when we say the city is the center of the universe. If you've never been – or haven't been back in a while – there's no time like the present. Vibrant, fun and offering culture and entertainment 24/7, it is possibly my favorite city in the world and the reason that I always love to return home no matter how wonderful my adventure has been.
Japan
Notorious for being a prohibitively expensive destination, the yen has recently weakened against the U.S. dollar. A safe destination of incredibly gracious and welcoming people, with a unique and complex cuisine and history, Japan guarantees an eye-opening experience for Western visitors. Tokyo is one of the world's largest cities, yet it is organized and navigable and makes Manhattan look like a country hamlet. The younger population love to practice their English, and their fashion-forward ensembles are a sight to behold.
Amsterdam
Van Gogh has long been one of the Netherlands' most important artistic exports, and 2015 commemorates the 125th anniversary of the painter's death. One of Europe's most youthful, enjoyable and unique cities, the Dutch capital is built on the 17th-century ring of canals that have recently been designated a Unesco World Heritage Site.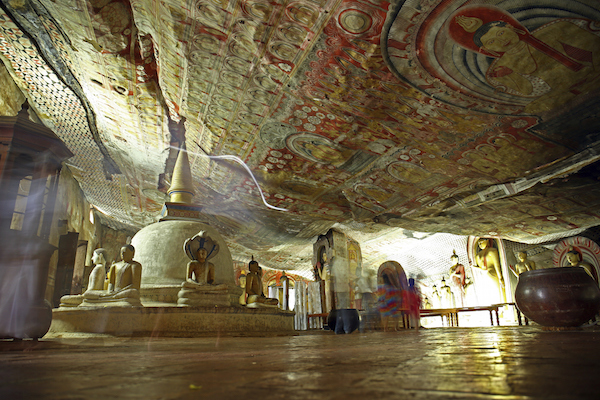 Sri Lanka
The "Pearl of the Indian Ocean" is positioned to be the new darling of Asia, hoping to attract some of the attention (and tourist numbers) of above-mentioned Singapore. But, for now, it remains off the grid, with minimal American tourism. Its people are welcoming, its cuisine complex and delicious, and its hilly interior is lush and tropical in a way that reminds me of Bali. Once called Ceylon, it remains the world's largest exporter of tea, and a ride aboard a rickety old train up into the tea-growing region is a trip back in time.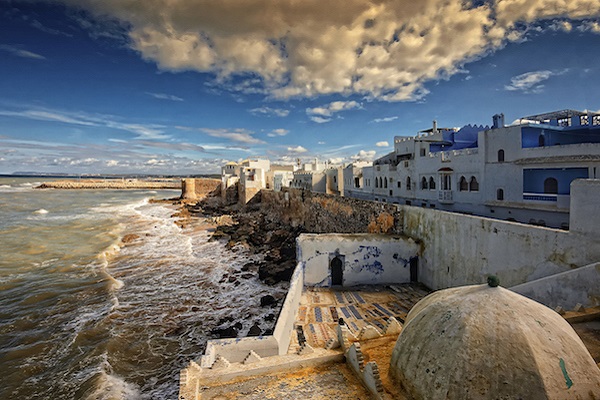 Morocco
Much of the Middle East remains off the tourist radar these days. But Morocco has long been stable and safe and serves up a big dose of Arab hospitality and ancient heritage – with an exotic cuisine that is one of my favorites. Marrakesh is a can't-miss destination for its night food market alone. But it is also a starting point for a visit into the beauty of the High Atlas Mountains or an adventure into the silent beauty of the Sahara Desert.
Istanbul
The world seems to be discovering Turkey, and well they should – especially its unique city of Istanbul, the only transcontinental city in the world, with one foot in Europe and one in Asia. The two continents' exchange of history, traditions, religions, and cuisine over the millennia is manifest in countless ways both superficial and profound. Many cruises beginning in Athens and visiting ports-of-call in the Greek Islands ultimately disembark in Istanbul where those in the know extend their stay before heading home.
The Stans
A visit to Central Asia is like a crash course in the Silk Road and the centuries it ruled this area of the world. Largely former Soviet bloc, the various "Stans" all share a certain (and sometimes limited) similarity, with Uzbekistan being the most visited or known. Samarkand, Bukhara, and Khiva are its most fascinating stops. Independent travel is not recommended, but small, organized groups are the best way to get the most out of this historically rich corner of the world. The biggest surprise? Some of Asia's friendliest people!
Where do you want to go this year?